Where do pet therapists work?
Bright & Beautiful teams work in all kinds of facilities, including hospitals, nursing homes, assisted living facilities, senior centers, schools, libraries, colleges and universities, funeral homes, and at corporate events. Some teams visit individuals in group or private homes. A members can visit a facility where B&BTD teams have visited, or you can create your own connections with facilities that are local or meaningful to you. As long as you and the facility follow B&BTD guidelines, we are open to all possibilities!
Below is a partial list of facilities and contacts, by state. Some facilities have asked to be included on our website and others are facilities that members have shared with us. Feel free to reach out to these facilities to get started.  If a B&BTD Captain is listed, obtain their contact information from the facility and connect with the Captain to arrange visits.
Keep in mind that B&BTD therapy dog teams work in more places than what is on our list below. This is just a representation of some existing relationships.  If you are volunteering at facility that is new to B&BTD, share our guidelines with them. And we would be happy to answer any questions they may have.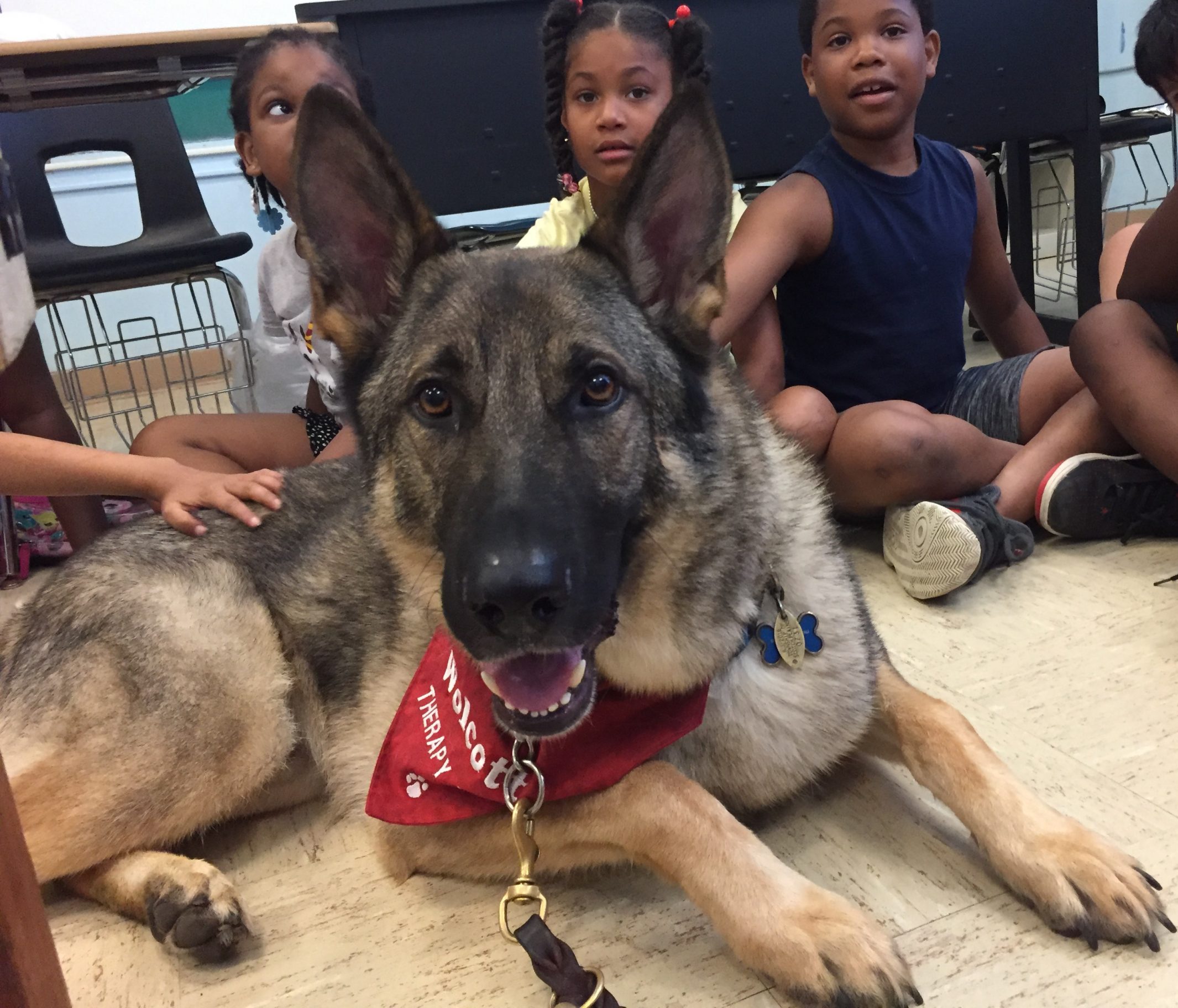 The Bright & Beautiful Therapy Dogs, Inc.
Info
The Bright & Beautiful Therapy Dogs, Inc. is a non-profit 501 (c) (3) all volunteer organization. We do not accept monetary compensation for our visitation. Testing fees and membership fees are donations and are tax deductible.